At Renu we take your skin care very seriously. Each of our licensed estheticians have been extensively trained on our product lines, skin analysis and massage techniques to ensure you experience a truly customized facial treatment.
Your facial will include a skin analysis, deep cleanse, exfoliation,toning, extractions (if required), facial massage, a nourishing mask, eye serum and hydrating treatment.
During all Classic and Advanced Facials you can close your eyes and escape while we perform a relaxing scalp, neck, decollete shoulder hand and arm massage to enhance your experience.


SkinCeuticals Skin Treatments
Customized SkinCeuticals Treatment (60 minutes)
$115.00
A treatment tailored to your skin's specific needs, using high potency antioxidants. This treatment addresses concerns such as: deeply congested pores, dehydration, environmentally damaged skin, hypersensitivity and aging skin. Following a thorough skin analysis, your skin care specialist will choose the right combination of products to give your skin the results that you deserve.



Alpha Corrective Treatment (60 minutes)
$135.00
This powerful corrective treatment combines all the benefits of a deep cleansing facial with the added application of a SkinCeuticals® gel peel treatment (20% glycolic, 10% lactic acid). An anti-oxidant rich Vitamin C Firming Mask, tightens and detoxifies the skin, restoring a firm, youthful and radiant complexion.
Gel Peel Treatment (30 minutes)
$95.00
This  targeted treatment is designed to minimize the appearance of surface lines, smooth rough skin texture, aid in clearing acne, and help fade hyper pigmentation due to sun damage. The glycolic and lactic acids in the peel remove dead cells from the surface, without irritating the skin and promote the generation of new skin cells. For optimal results, a minimum of 5 sessions is recommended. 

G.M. Collin Treatments 
G.M. Collin, an undisputed leader in dermo-corrective skin care solutions, develops all products with the continuous goal of providing state-of-the-art product formulations. G.M. Collin offers superior skin care products, from preventive care to combating the first signs of aging and for mature skin, achieving unmatched results for all skin types and conditions, thanks to its recognized expertise and innovative ingredients.with advanced delivery systems, for maximum absorbency and truly phenomenal results. 
Customized G.M Collin Facial Treatment (60 minutes)
$115.00
A effective treatment to address your specific skin care needs.Following a thorough skin analysis, your skin care specialist will choose the right combination of products to tailor your treatment for optimal results.
Advanced G.M Collin Clinical Facials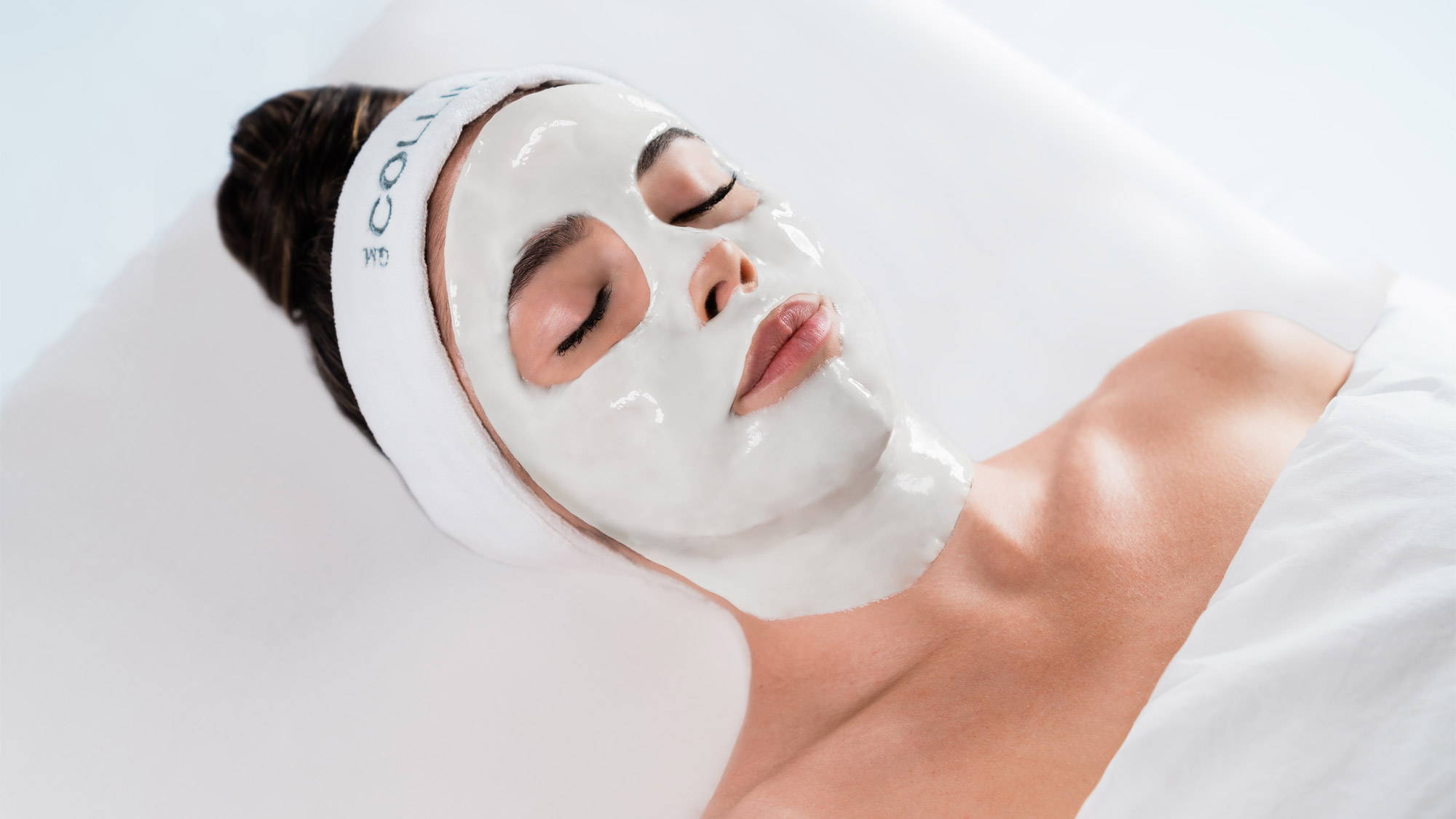 Revitalizing Algomask+ Treatment (60 minutes)
$135.00
 A 4-in-1 clinical care treatment for hydrating, soothing, decongesting and brightening. Its  algae based formulation (laminaria) combined with hyaluronic acid promotes hydration. Its thermo-corrective action creates a cooling & decongesting effect that also helps reduce redness. A wonderful option for sensitive and rosacea skin.
BENEFITS:
Infuses the skin with immediate and long-lasting hydration.
Minimizes the appearance of redness and soothes the skin.
Provides instant radiance for an illuminated skin.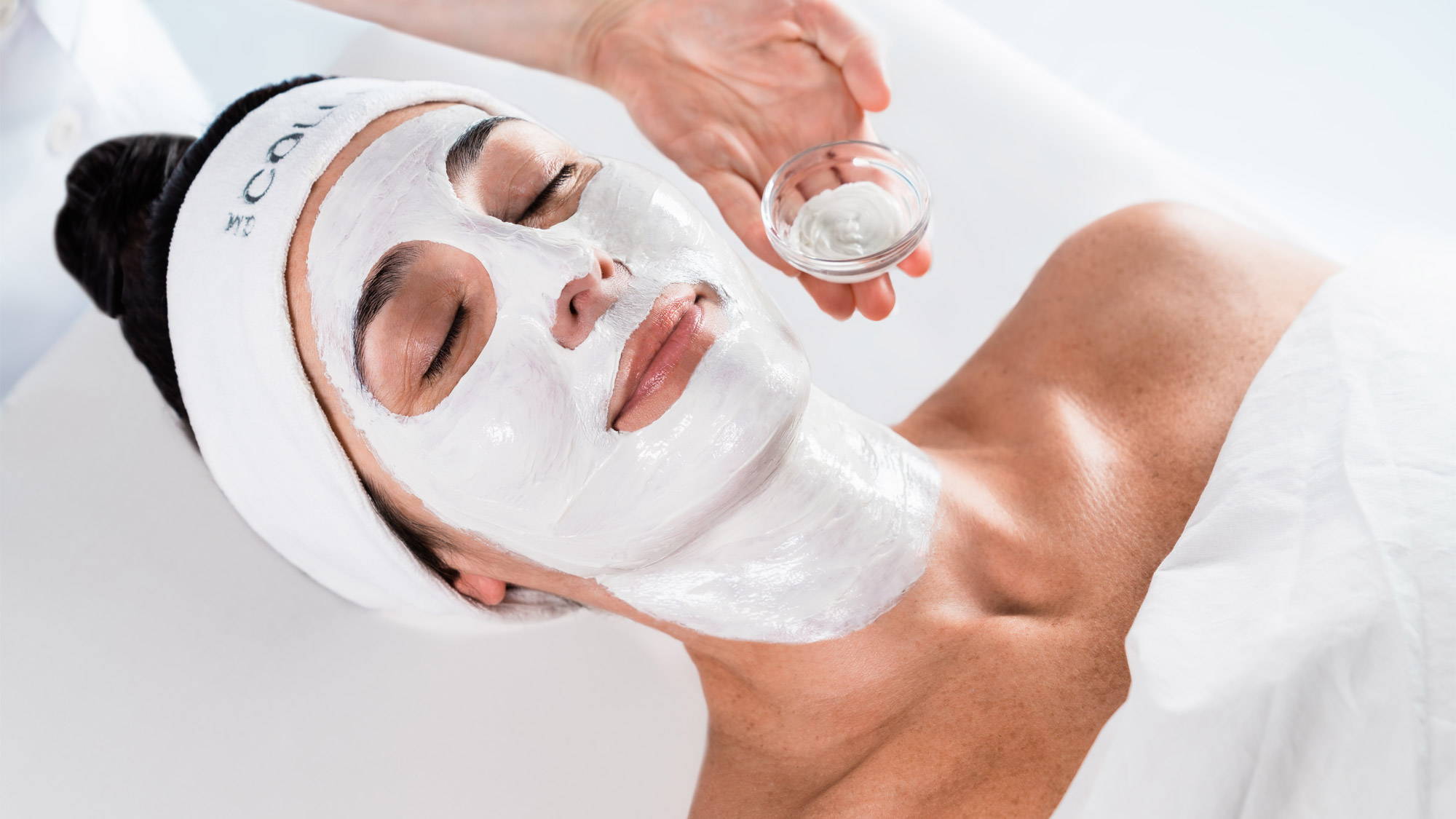 Hydrolifting Treatment (60 minutes)
$145.00
This active treatment formulated with marine complex, ceramides, hyaluronic acid and active peptides will restore, visibly lift and firm the skin for instant radiance and enhanced skin tone. Suitable for all skin types and a great choice for a special occasion.


BENEFITS:
Visibly firms face and neck.
Provides intensive, immediate hydration, for a more radiant and revitalized skin.
Improves the skin's elasticity and the appearance of fine line and wrinkles.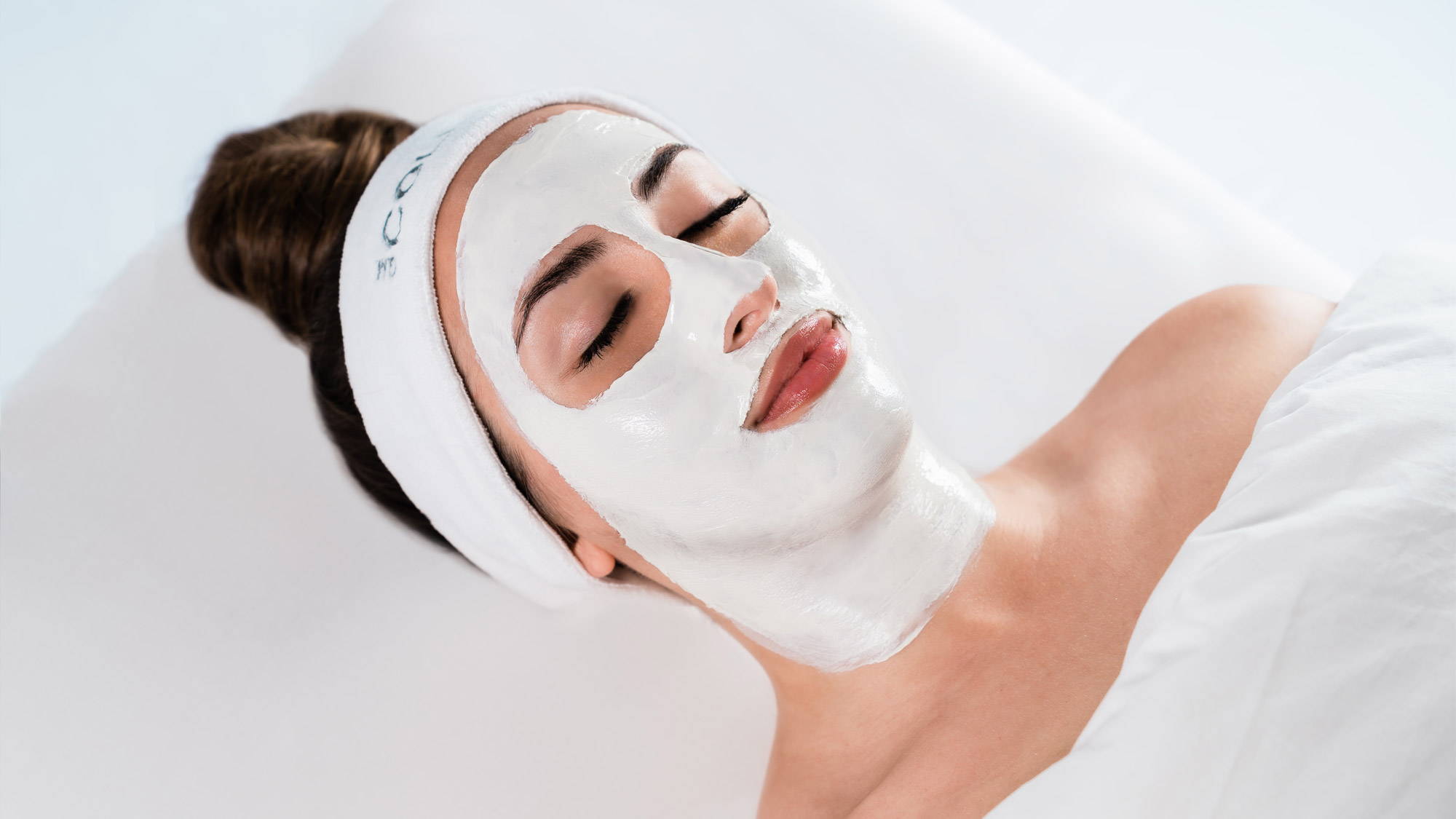 Oxygenating & D-tox - Decongesting Purifying Clinical Treatment (60 minutes)
$140.00
This  5-step treatment, is designed to decongest and control acne with its breakthrough Oxygen Complex and Patented Anti-Microbial Peptides. Combined with a BHA (2% Salicylic Acid), AHAs (15% Glycolic and Lactic Acids), it normalizes, detoxifies and hydrates in depth to give the skin back its natural radiance and glow. An ideal treatment at any age for congested or oily, acne prone skin.

BENEFITS:

Purifies and deeply hydrates to restore the skin's natural radiance and glow.
Clears and revitalizes fatigued, stressed and dull skin.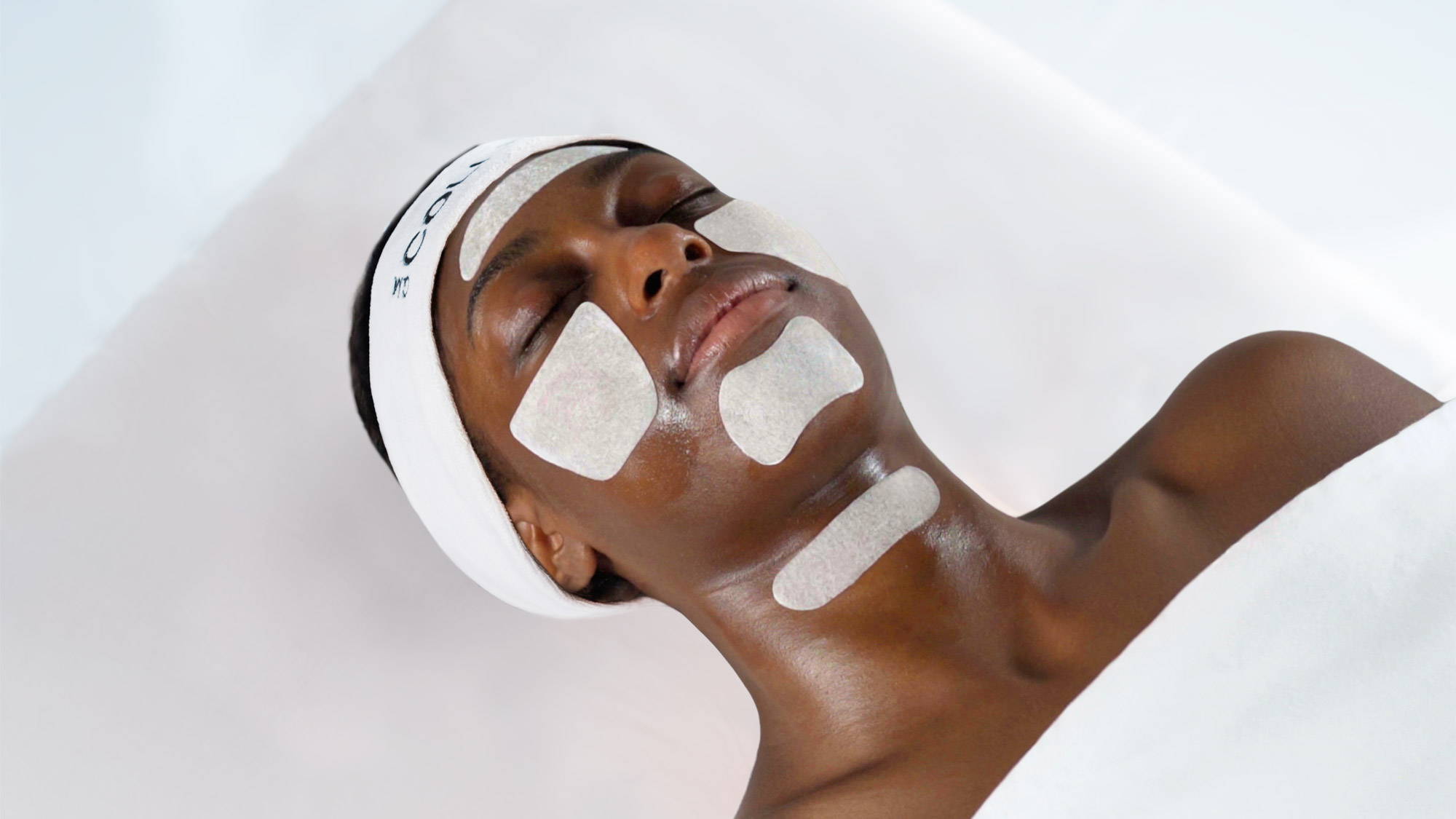 Sea C Spa - Anti-Aging Vitamin C Facial (60 minutes)
$160.00
A powerful antioxidant treatment, Sea C Spa  is the perfect choice to combat the signs of aging and energize your skin.This treatment incorporates a powerful Vitamin C concentrate, algae biomatrix patches and a detoxifying mask to reduce wrinkles,hydrate, firm while providing a brighter, more youthful glow.

 BENEFITS:
Reduces the appearance of signs of aging, providing long-lasting results.
Revitalizing anti-aging treatment that helps enhance skin elasticity.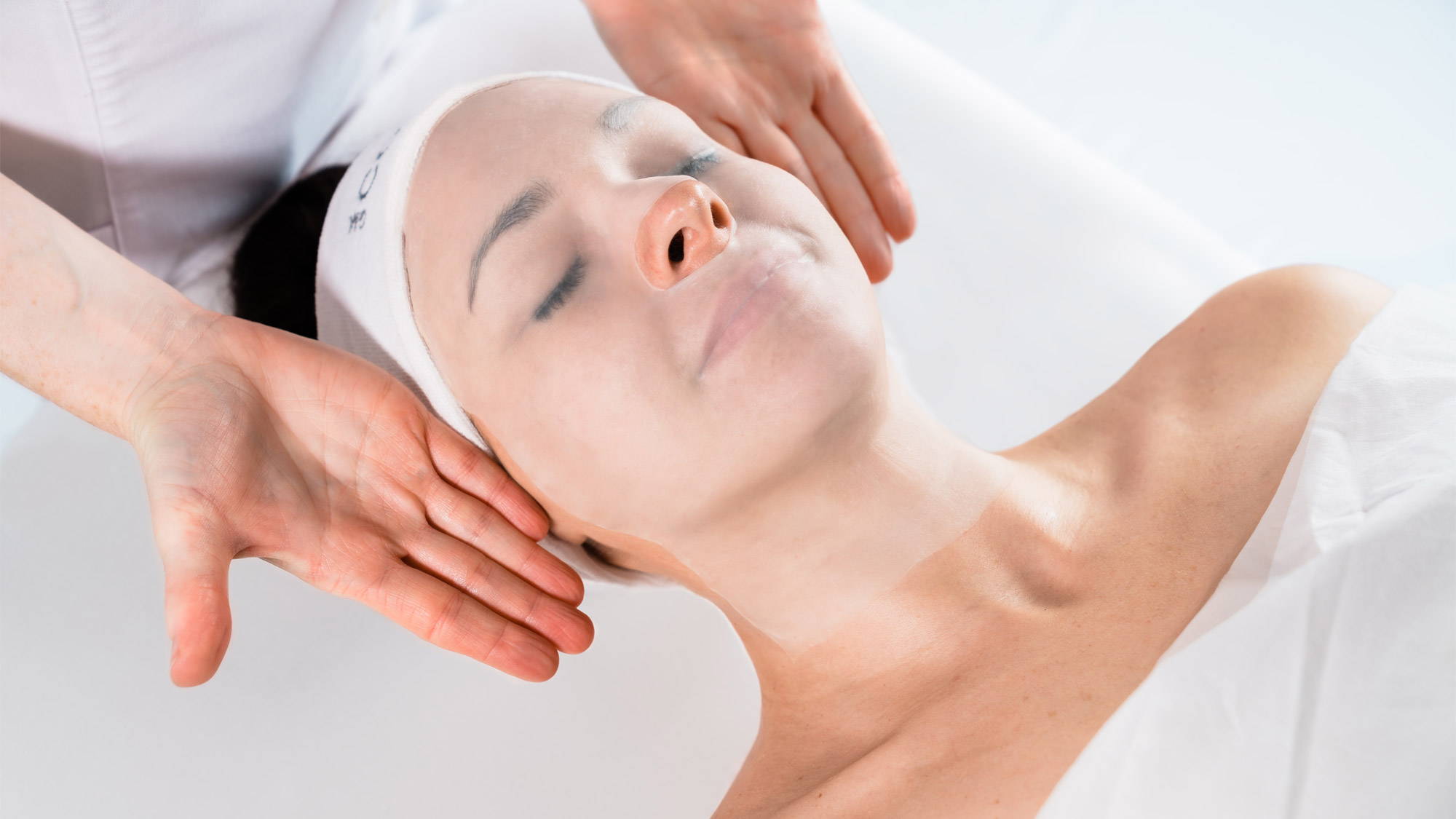 NEW !! Collagen 90+ Anti-Aging Facial (60 minutes)
$165.00
Collagen 90+ is a hydrating age-defying treatment. With age, the cellular renewal process is delayed. Facial contours lose their definition and the skin appears to sag. Collagen 90+ is an exclusive age-defying treatment that associates a pure native collagen sheet with selected ingredients, to provide intense hydration, firm the skin, and reduce the appearance of aging.
 BENEFITS:
Minimizes visible lines and wrinkles.
Rejuvenates and tighten the skin for a more youthful, flawless appearance.
Hydrates the skin for a plumper and more radiant complexion.



NEW !! Botinol Signature Anti-Aging Facial (60 minutes)
$175.00
Our age-defying treatment is an innovative, clinically proven procedure that combines five peptides including Matrixyl®, Myoxinol®, Argireline®, and Retinol.
Innovative and non-invasive, with instant and long lasting visible results, perfectly describes this treatment.
This relaxing treatment session offers pleasant textures and exquisite essences delivering an overall sense of well-being. An ideal treatment for people determined to mask the signs of aging.
BENEFITS:
Visibly reduces expression lines, fine lines and wrinkles for an immediate radiance boost.
Helps the skin appear visibly younger.
Offers an overall sense of well-being, thanks to its pleasant textures and exquisite essences.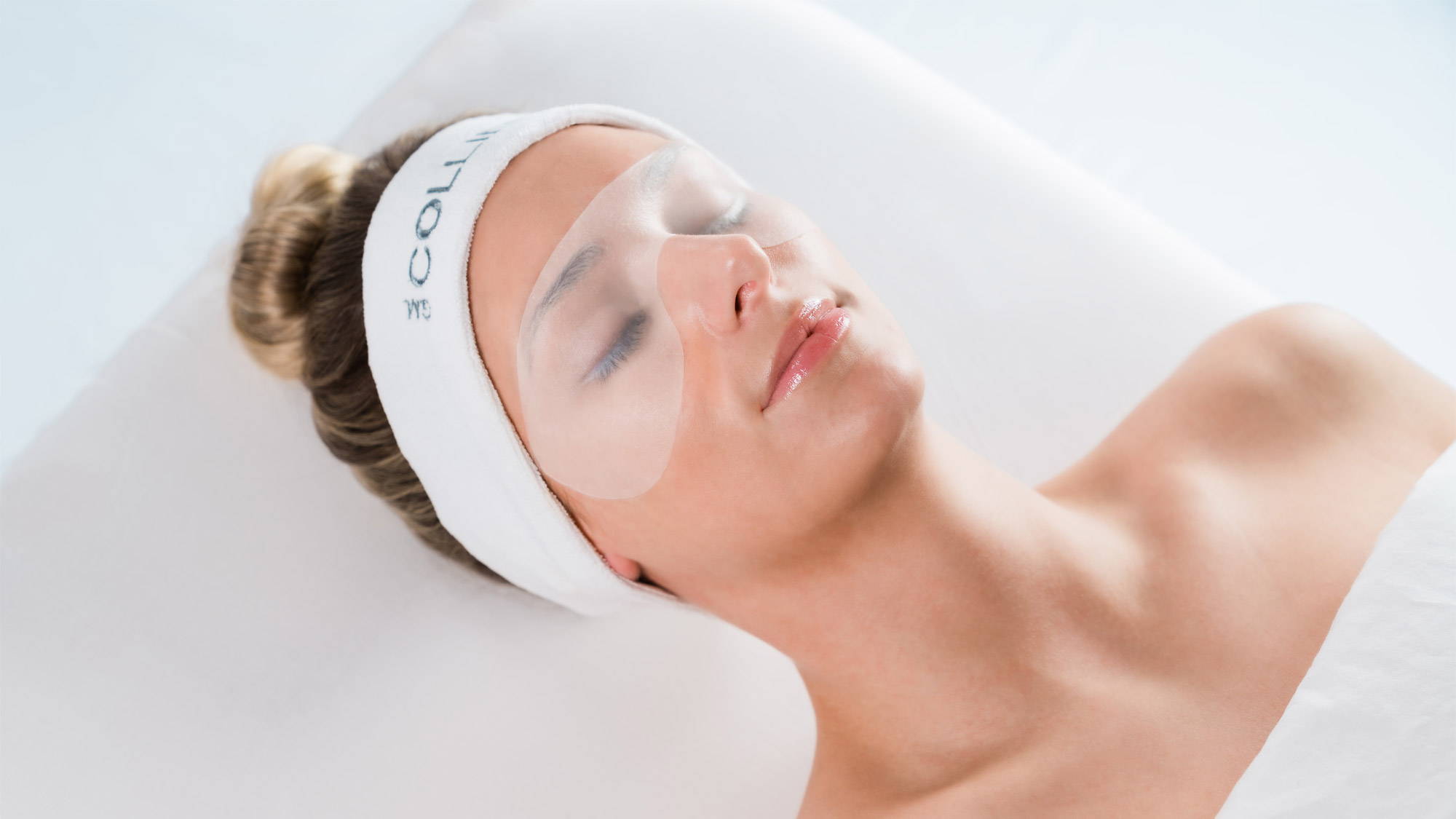 Anti Aging eye treatment
$25.00
A targeted treatment to hydrate, firm and reduce wrinkles around the delicate eye area and a wonderful enhancement to any facial service.


Microdermabrasion 
$130.00
Microdermabrasion is one of the top non invasive skin rejuvenation and corrective treatments available. It is often referred to as the 'lunch time' facial as treatment times are approximately 60 minutes with no down time required.
This is an ideal procedure for many skin types to address uneven skin texture caused by aging and sun damage while reducing the appearance of pores and superficial scars. Experience smoother skin and a healthy glow!
Your treatment also includes a deep cleanse, tone, a targeted hydrating serum, calming mask, moisturizer and sunscreen.                                                                                                                            
Microneedling
What is Micro-Needling?
Simply put, micro-needling is a minimally invasive skin treatment, where a medical device is used for the insertion of very fine needles into the skin, for the purposes of skin rejuvenation through the induction of newly formed collagen.
Micro-needling uses your body's own natural healing process to promote skin repair through the formation of new collagen which reduces the appearance of wrinkles, loss of skin volume, crepey skin and Acne scarring. This result is a thicker, more supple, cellular matrix and visibly younger looking skin.
Micro-needling Collagen Induction therapy is clinically proven and is perhaps the most successful treatment available for the common signs and symptoms of aging.
To learn more - CLICK HERE